Services
Procurement
We support Procurement teams & Consultancies in creating immediate impact & sustainable value.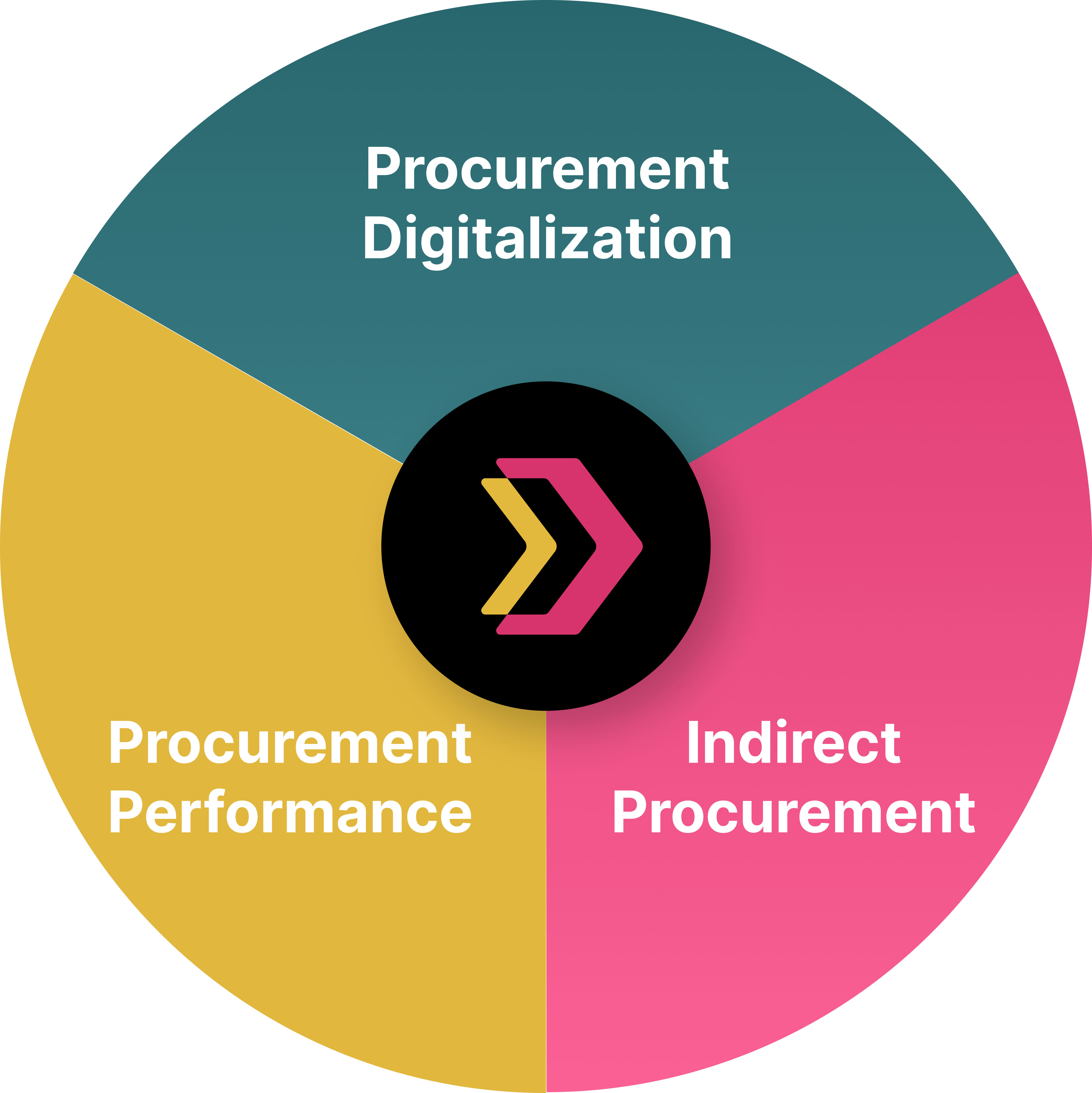 focus on impact
Value-added Procurement
With our strong background and hands-on experience in Corporate Procurement, Consulting, & Procurement Tech, we help you achieve your strategic business priorities.
From creating a Target Operating Model to defining the digitalization roadmap or optimizing negotiation results - we will help you get that seat at the table by grounding our recommendations on your business requirements.
Deep subject matter expertise

Focus on business objectives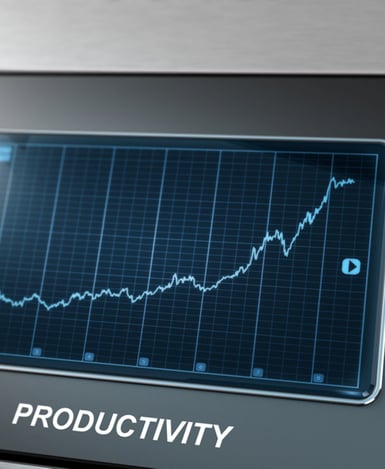 Performance
We identify and unlock new savings and process efficiencies with our hands-on approach to sourcing & negotiations based on extensive methodical and practical experience.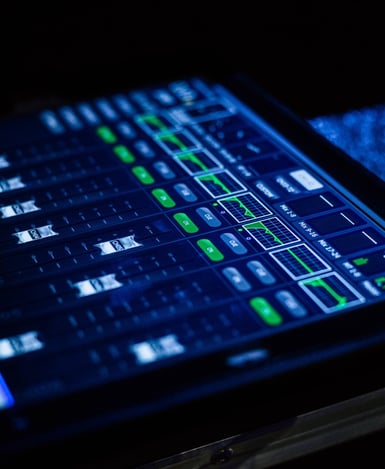 Digitalization
We translate business goals into digitally-enabled organizational designs and digitalization roadmaps. We deliver bespoke change management approaches for lasting success.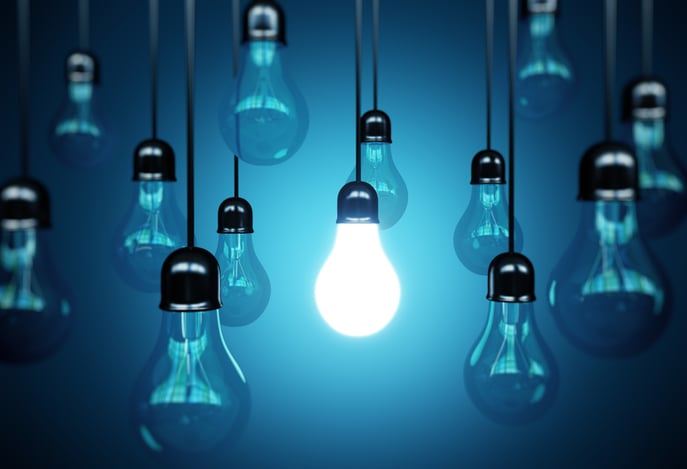 Indirect Procurement
With a history in international indirect category management and professional services, we help organizations optimize the ROI of Indirect Spend categories and deliver sustainable business value.

Savings program
From savings opportunity assessment to sourcing execution, we help you improve your bottom line.
Game-theoretic negotiation design & execution
From data-driven negotiation designs to actionable negotiation playbooks, we maximize your full value delivery.
Sourcing Optimization & eAuctions
From complex tender management to digitally enabled negotiation techniques, we maximize your full value delivery.
Digitalization roadmap
From mapping out your pain points to matching your business requirements, we design a roadmap that drives real improvements for your team.
Software advisory & selection
From identifying the right technology to developing the business case, we ensure you understand the ProcureTech market.
Implementation & Change Management
From communication to enablement strategy, we provide holistic and sustainable change management.
To raise the profile of Procurement, we need to deliver value that organizations can't or don't want to live without. With Advance Procurement, we give Procurement the skills and tools to achieve exactly that.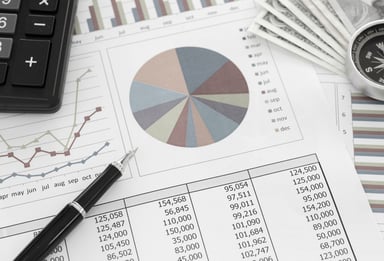 Optimizing savings delivery through advanced tools & negotiations
A global Automotive OEM wanted to implement advanced sourcing optimization & game-theoretic negotiation design to drastically increase their savings delivery.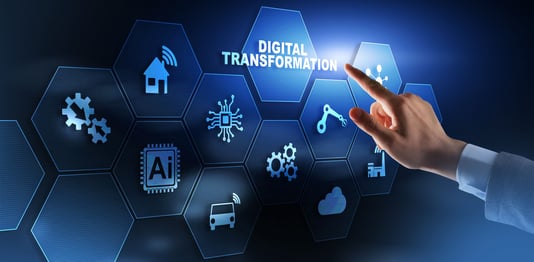 Future-proofing Procurement with a new digitalization strategy
A global Financial Services company wanted to optimize their productivity and efficiency by designing a future fit digitalization roadmap that puts their team front and center.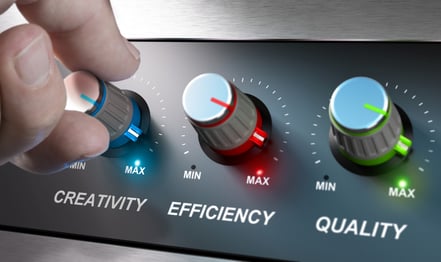 Redesigning the Marketing agency landscape to drive brand consistency
A global FMCG company wanted to optimize their Marketing agency landscape in order to drive out costs while increasing brand consistency.
Book a Free Consultation
Interested in working together? We'de love to hear from you!