advance procurement
About us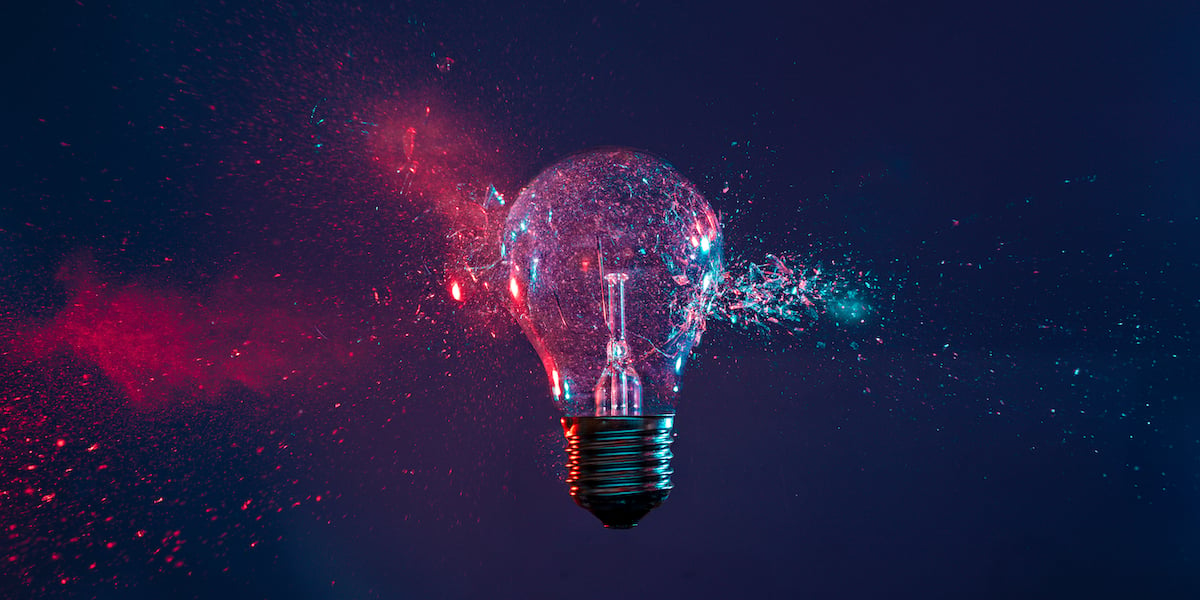 Who we are
Advance Procurement is a globally operating boutique Procurement technology & Marketing consultancy.
A network of procurement practitioners and subject matter experts provide actionable advice and hands-on support to help procurement teams, consultancies, and ProcureTech start-ups ask the right questions and find the right answers when embarking on their journey of digitally transforming the function we love.
Our mission
Enable Procurement organizations to fully leverage digital technology and creative insights to deliver improved business value, savings, operational efficiency, and stakeholder relationships.
Creativity
We find motivation in challenges. We find creative solutions to problems. Or we create them.
Passion
We pour our hearts into what we love. We love what we do. We are passionate about Procurement.
Excellence
We are unsatisfied with good enough. We don't believe in perfect. We strive for excellence.
Fabian spent the last decade in Procurement working as Global Category Manager and Procurement Consultant across different industries, categories, and geographies.
His focus on category management, sourcing, and Procurement technology provides him with a deep understanding of the potential of available tools for driving improved outcomes through Procurement.
With his background in sourcing & negotiations, Fabian connects technical opportunities with on-the-ground relevance for sourcing professionals.