Services
Marketing
We enable Procurement start-ups to cut through the clutter and reach their target audience.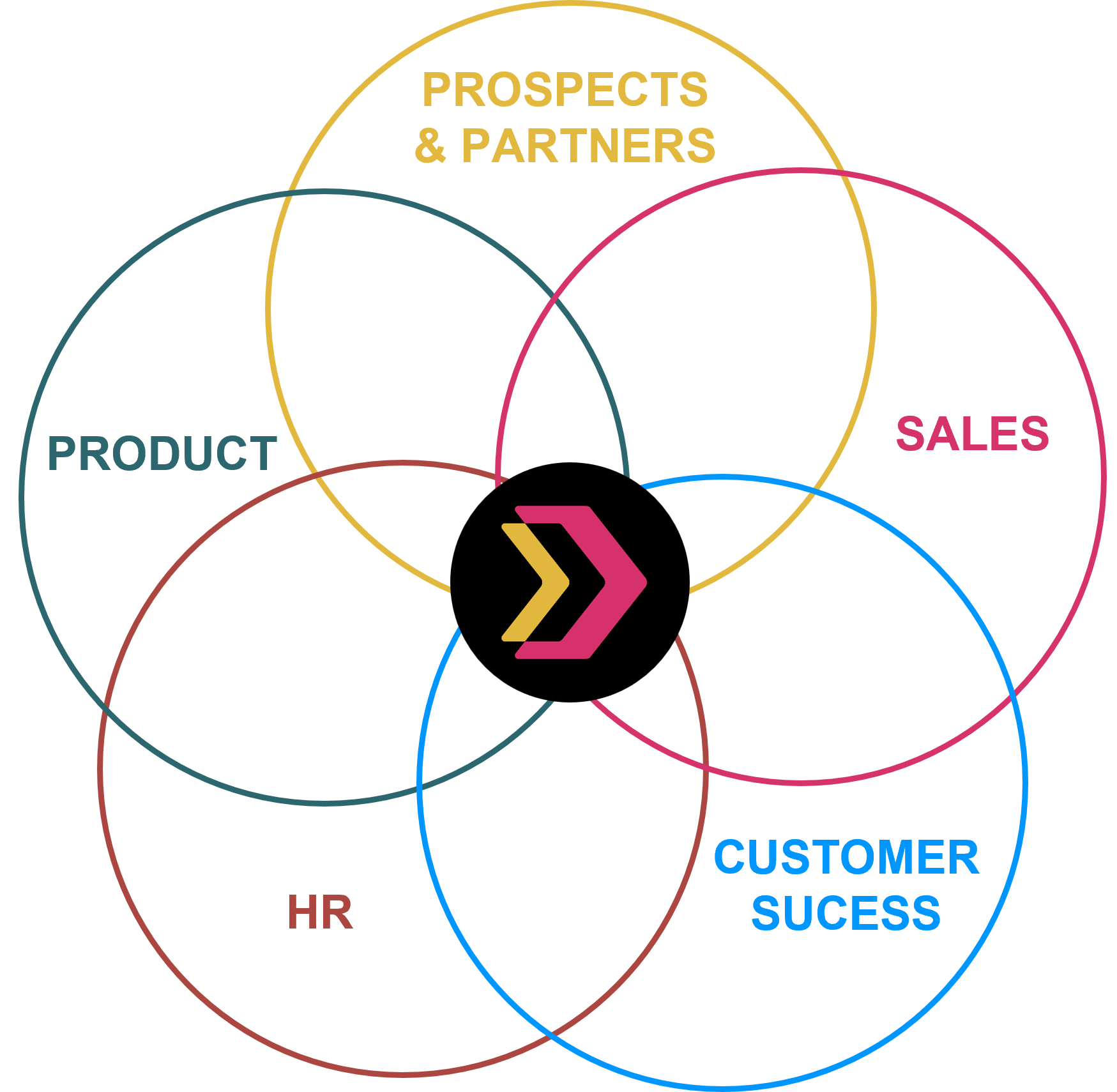 focus on impact
Add value for Procurement
With our experience in Procurement and in building great brands, we help you transform your tactical Marketing investment into a strategic business opportunity.
From positioning and brand development to strategic content or Account Based Marketing - we will help you get in front of your target audience.
Deep ProcureTech subject matter expertise

Focus on measurable results
We help you achieve your objectives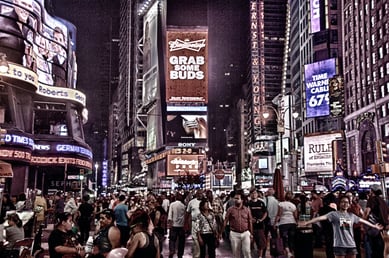 Awareness
Create awareness in our target audience for the company, brand, products, and offerings to support the top of the funnel.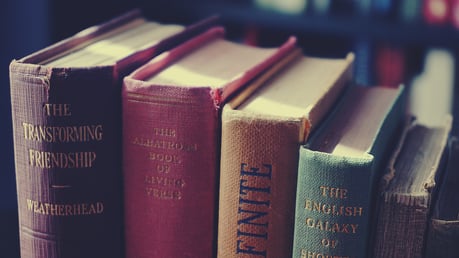 Authority
Develop high quality content and relationships that position us as a knowledgeable and trustworthy source of information to build trust with our audience.
Lead generation
Attract and qualify prospects through cross-channel Marketing activation campaigns to fill and nurture the sales funnel.
Connecting with Procurement professionals requires recognizing their pains, speaking their language, and understanding their objectives.

With our Procurement background, we help tech providers build awareness & trustful relationships to create a healthy inbound pipeline.

Positioning & GTM
Understand your competitive differentiation and decide where to play.
Brand development
Develop a brand with a clear USP and consistent messaging that cuts through the clutter.
Brand activation
Bring your brand to life with a tailored cross-channel activation strategy.
Content Marketing
Stand out with high-quality content and thought leadership.
Digital Marketing
Make data-driven decisions by connecting with your audience across all your digital channels.
Product Marketing
Put a spotlight on your product and how it eases the pain of your audience.
Not sure about building an in-house team? Ask about Marketing as a Service
Marketing as a Service allows you to scale your Marketing investment with your ambitions. Together, we develop and execute a strategic Marketing plan that delivers on your business objectives and delivers a measurable ROI.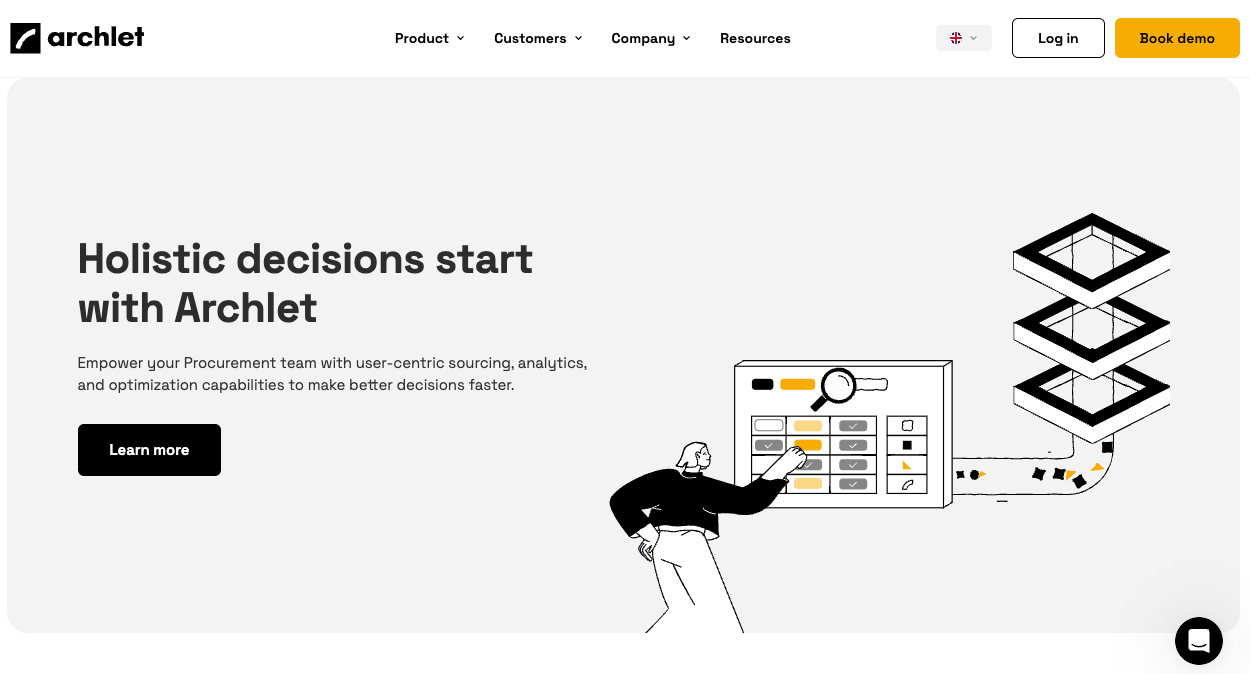 Building a globally recognized brand
Archlet started with a logo and some early customer success. To become the go-to place for holistic decisions, they invested in a fully integrated approach to Marketing.
Book a Free Consultation
Interested in working together? We'd love to hear from you!